Welcome to our little photo album of our trip to Washington State on August 19, 2005. We visited my parents in La Conner and also went whale watching after the elusive slinky minke whale and transient orcas.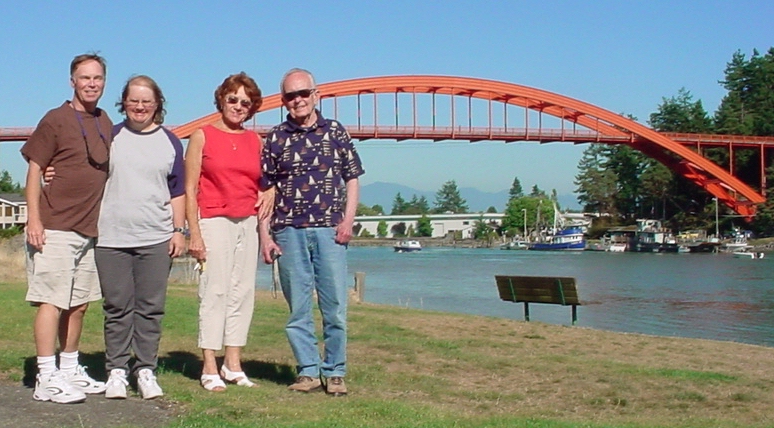 La Conner and Shelter Bay are full of parks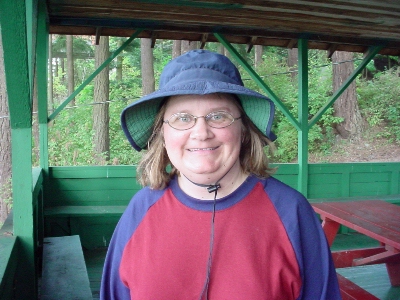 This was taken in a park across the bridge from Shelter Bay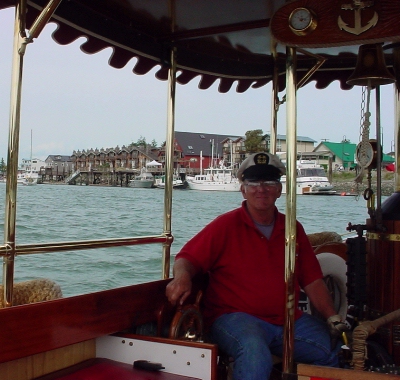 The Skipper of the Liberty Belle. I call these "Old Lady Boats" because they are safe enough for grandma.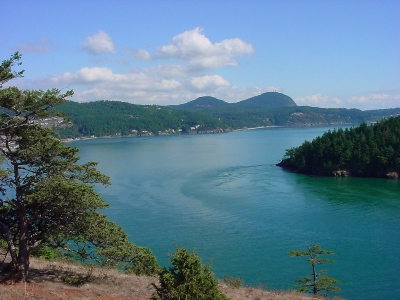 The view from Washinton Campground of Anacortes.
We visited two campsites, Washinton Park and Deception Pass. Both offer great vistas and have wonderful facilities.