Rosie working hard at being cool!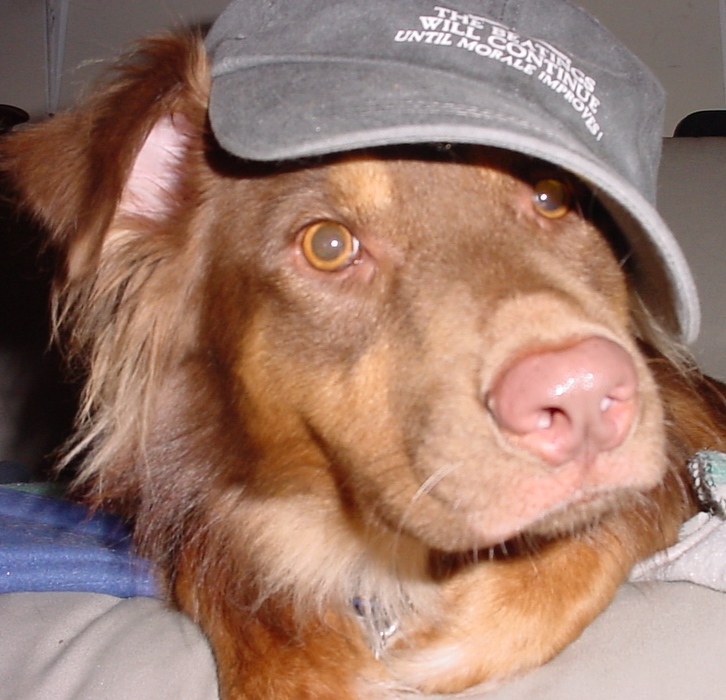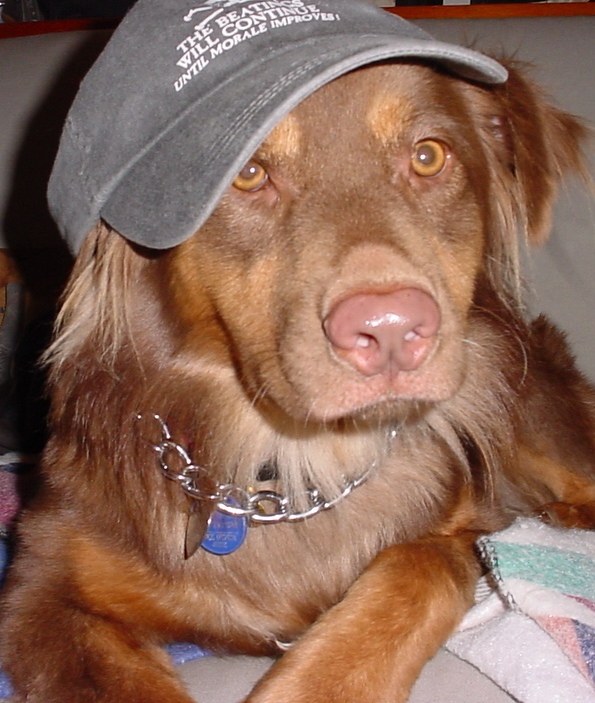 Recreational Boating Safety Dogs
Update:23MAR09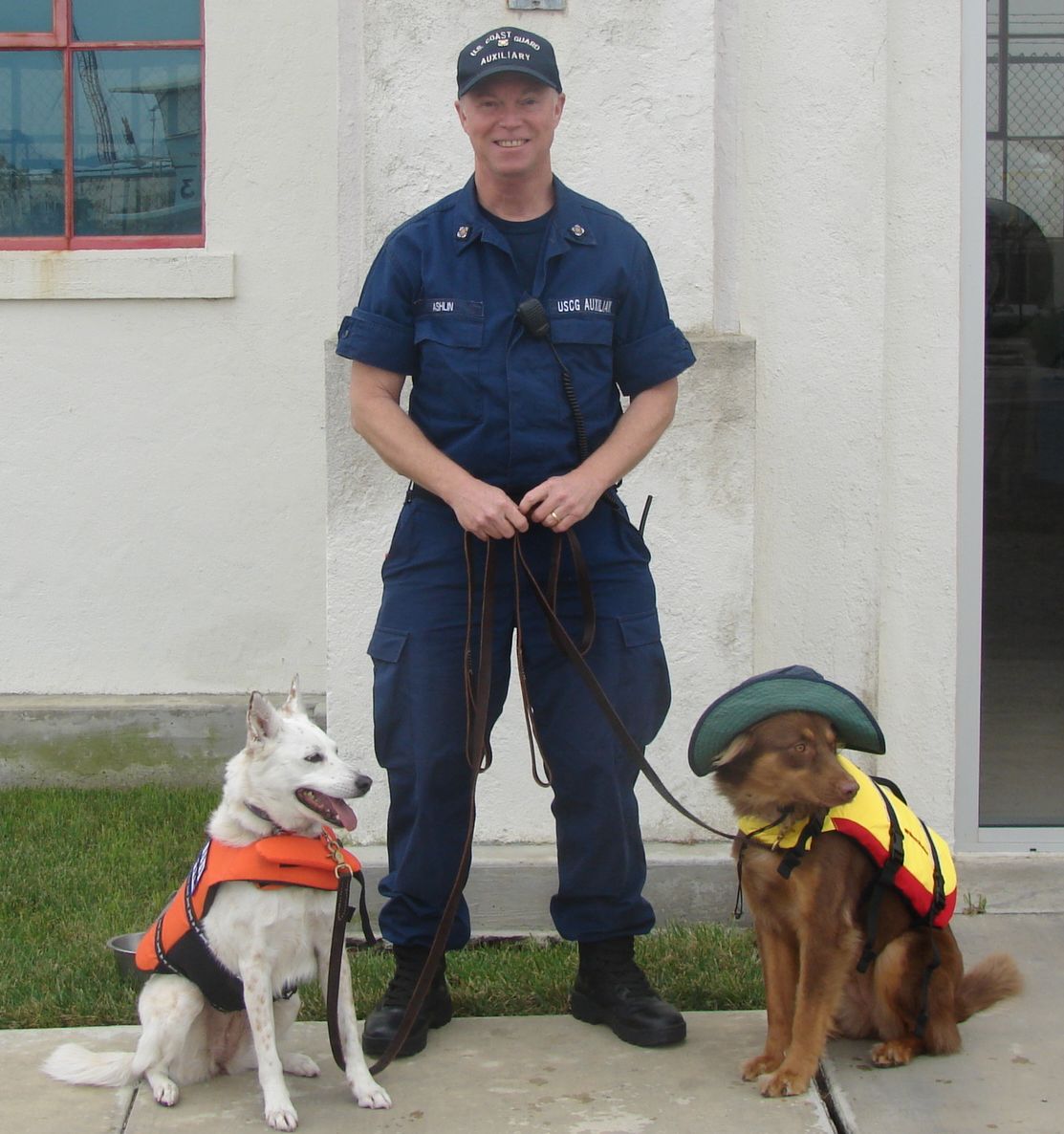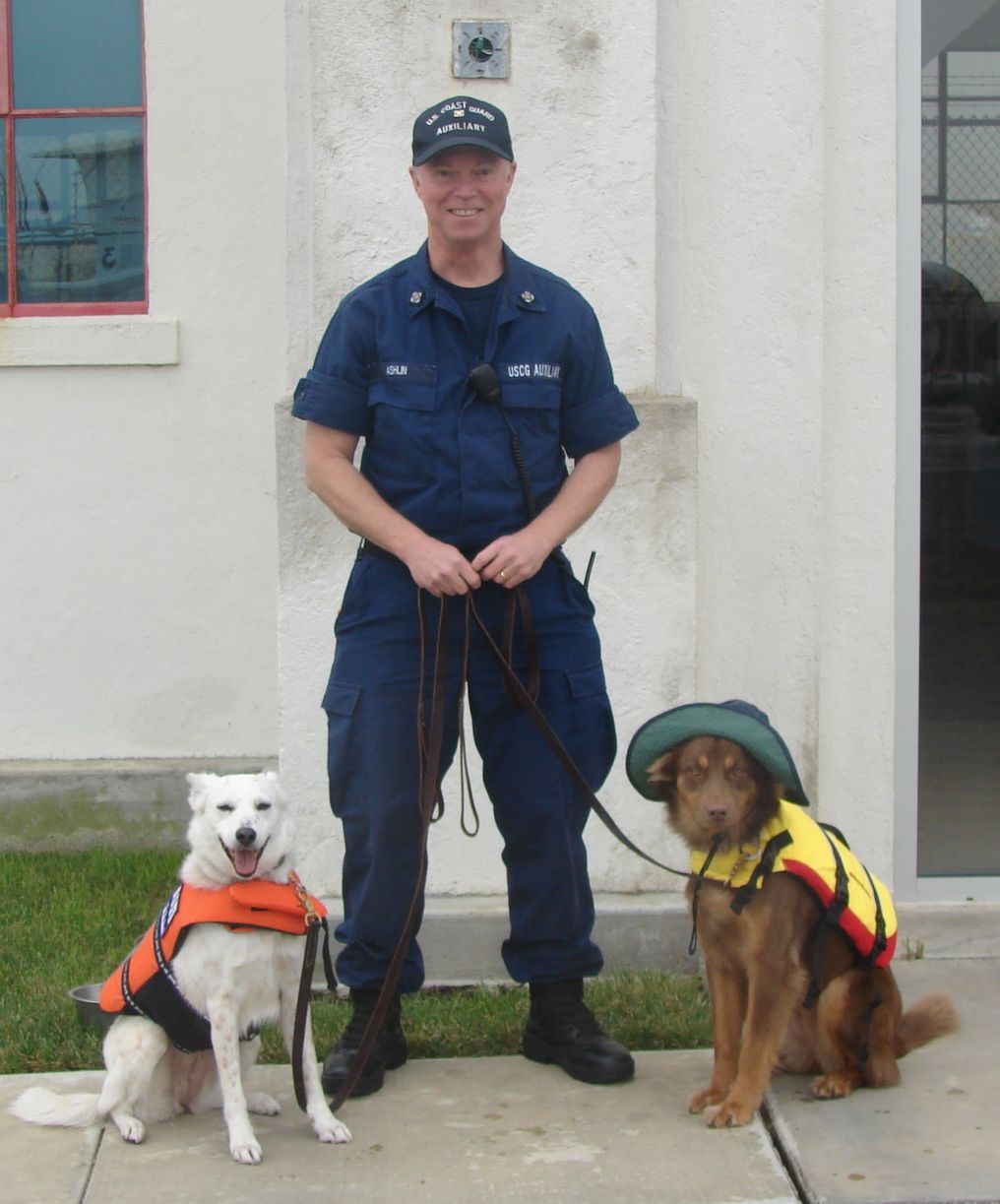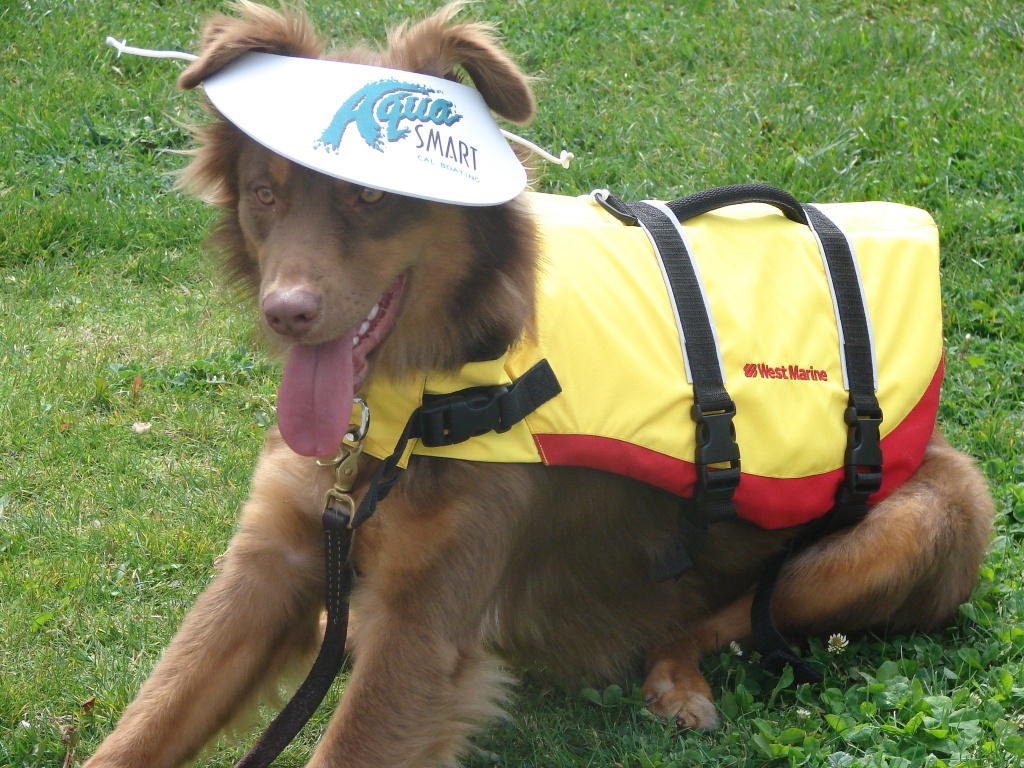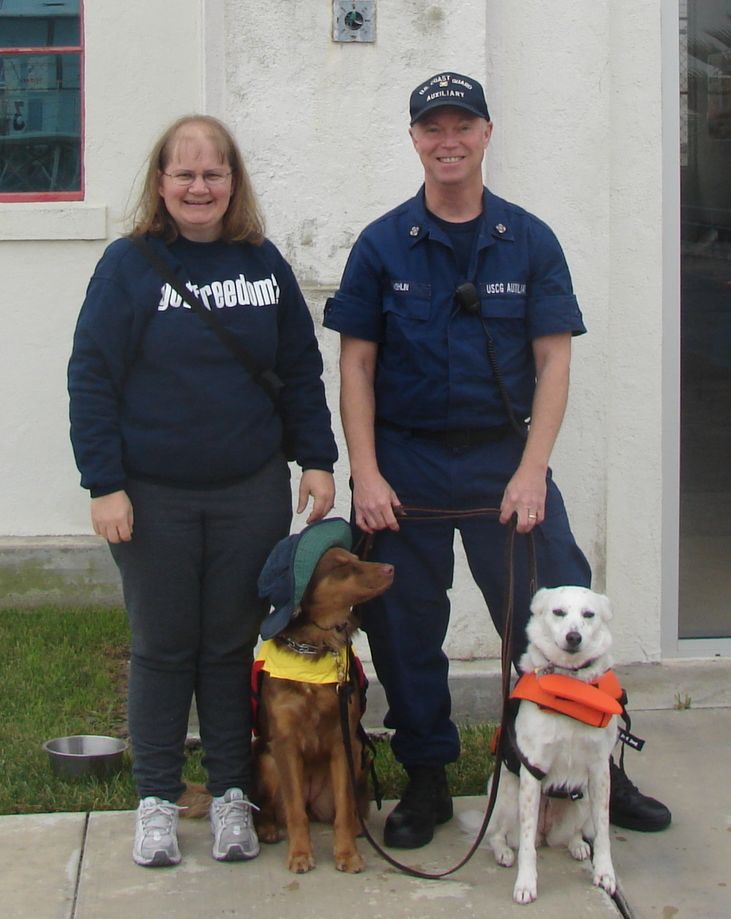 TEAM RBSD
RBSD - Recreational Boating Safety Dog


Rosie and Shenzi hard at work reminding boaters to wear their lifejackets. Now appearing on the second Saturday of each month at Pt. Fermin Lighthouse.




Our Boatdog Rosie



Rosie at about 6 months old when she was discovered running wild in our neighborhood. We believe she either ran away or was dumped in our neighborhood by someone who could not handle a growing puppy. We tried to place her in a home but she proved to be a training challenge with our neighbors. We adopted Rosie and began an intensive training program of exercise, affection and discipline.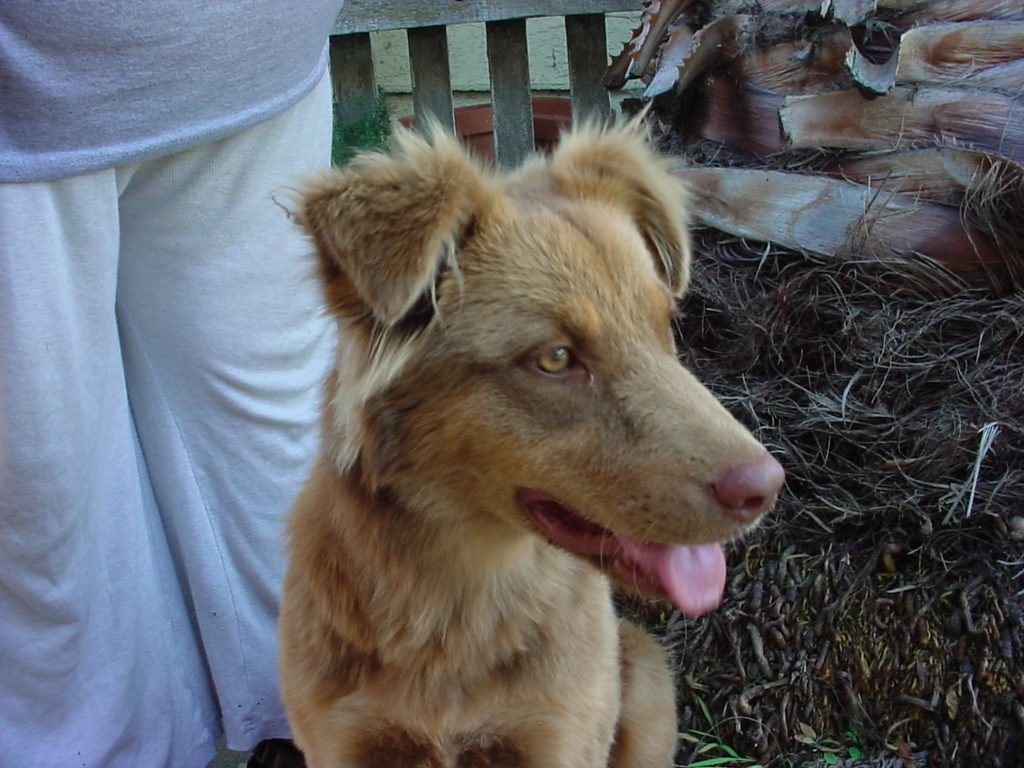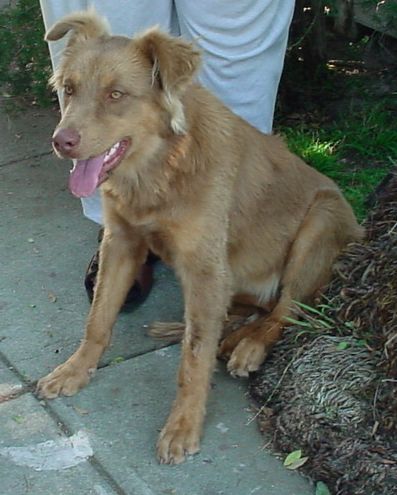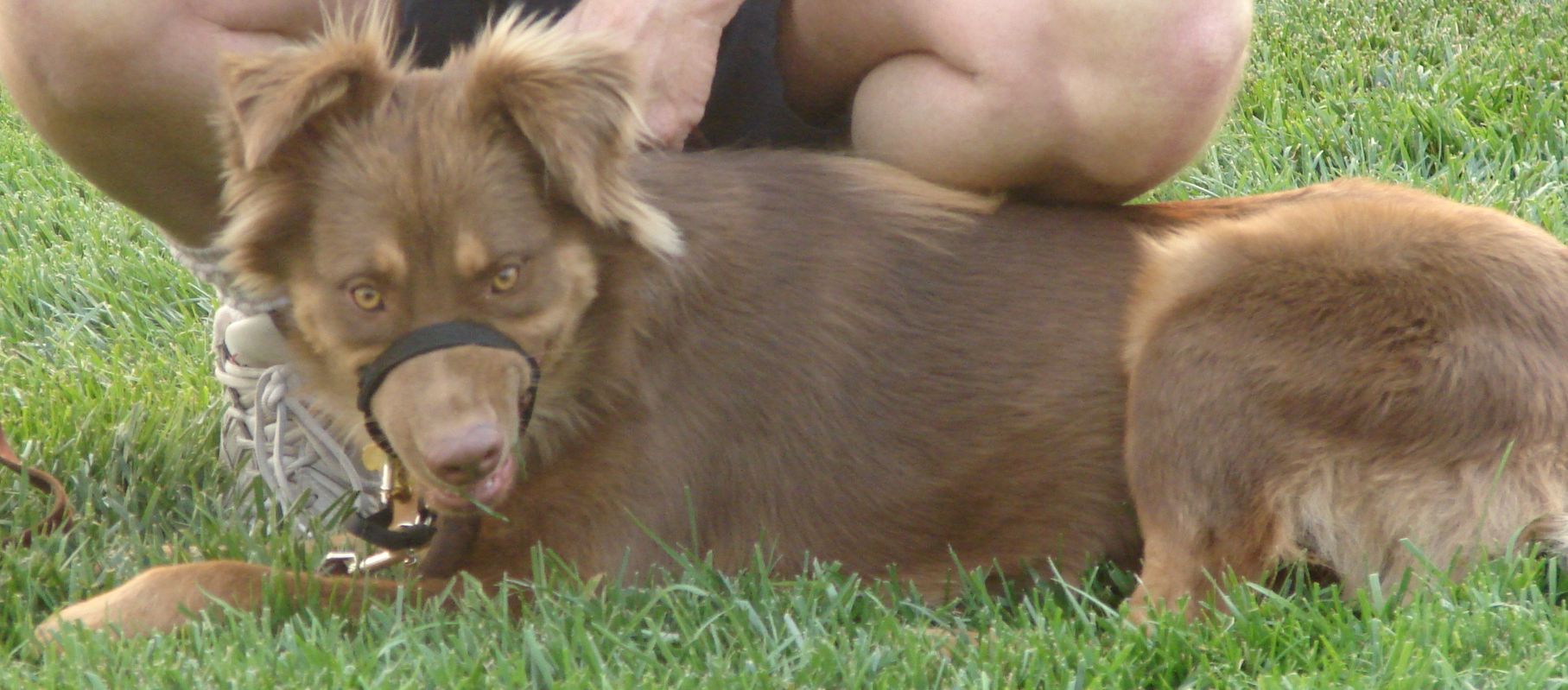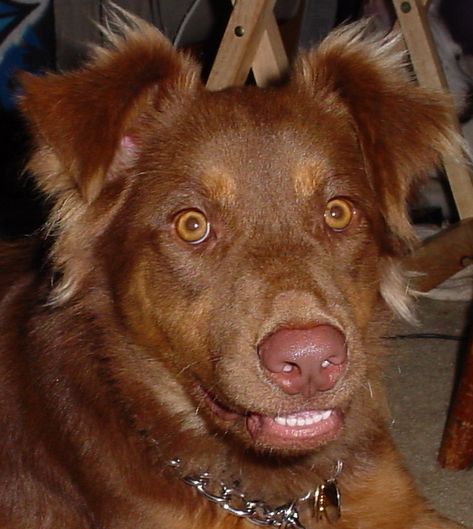 All cleaned up after a bath.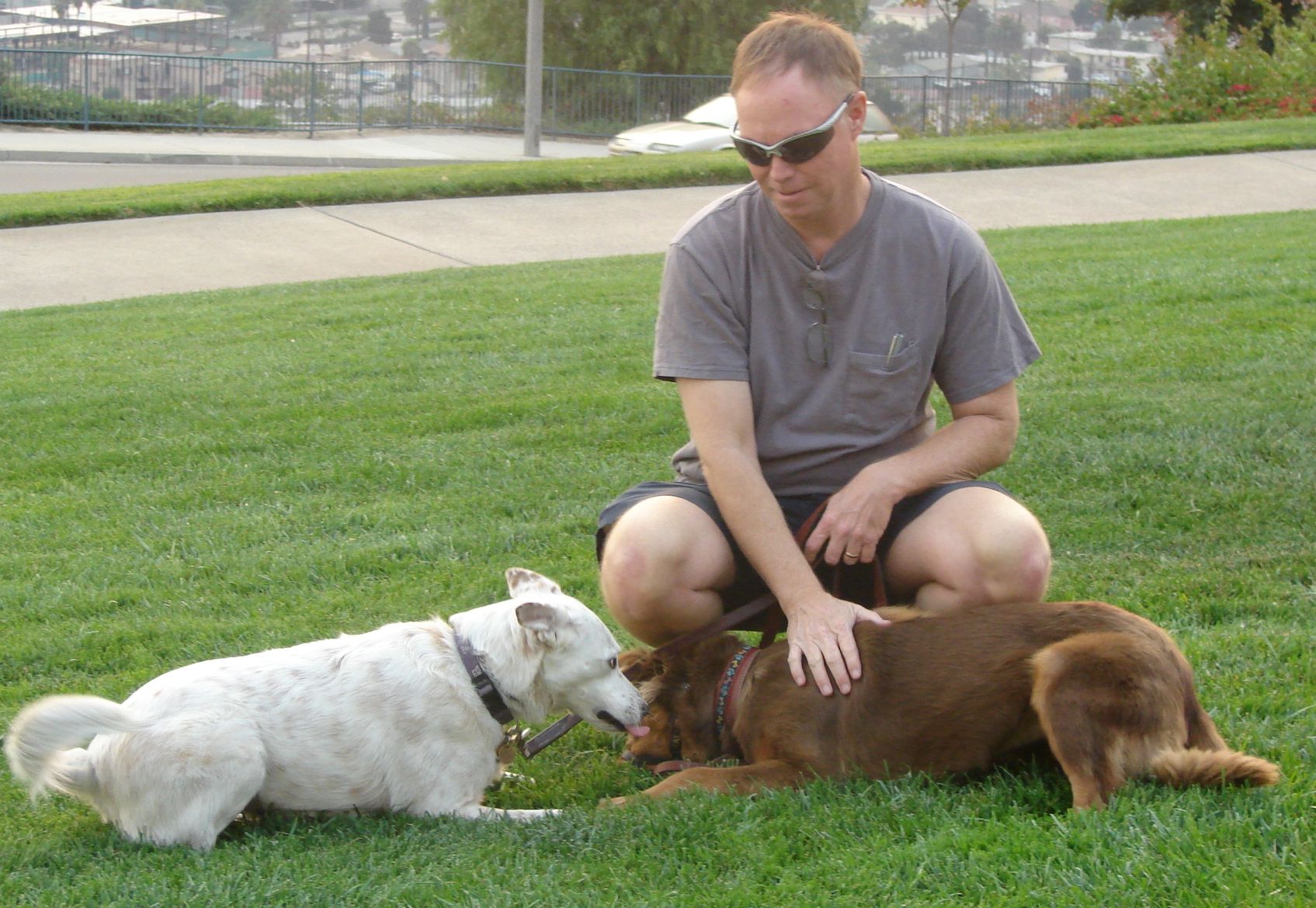 Rosie is an Australian Shepherd Mix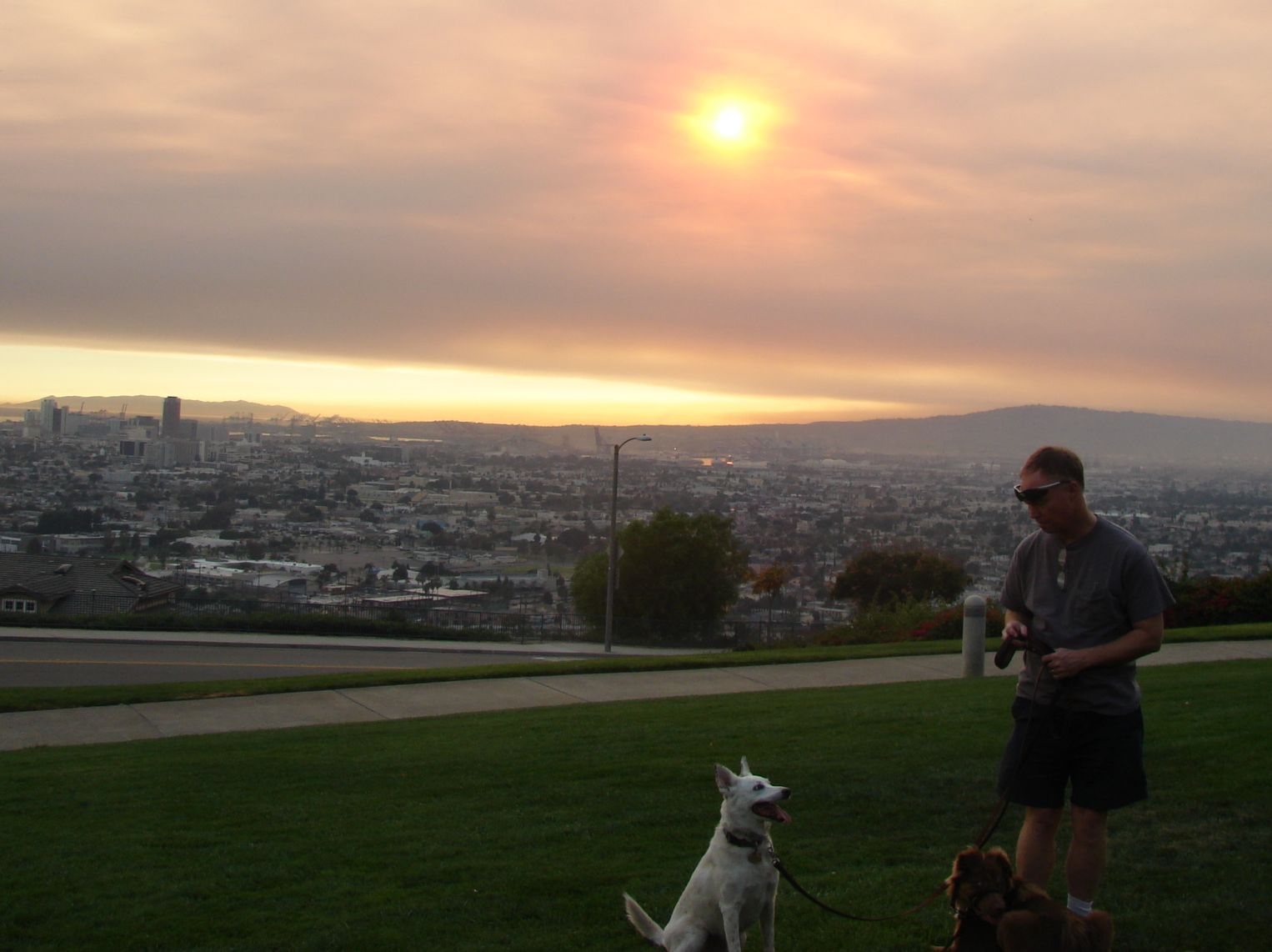 Up on Signal Hill during the fires. The training must go on!



Shenzi is a Queensland Healer Mix who was rescued from the pound and has been in our family for 8 years. Shenzi is the smartest recreational boating safety dog not yet in the movies. Shenzi loves sailing, playing on the beaches of Catalina, kayak riding and visiting Southern California lighthouses.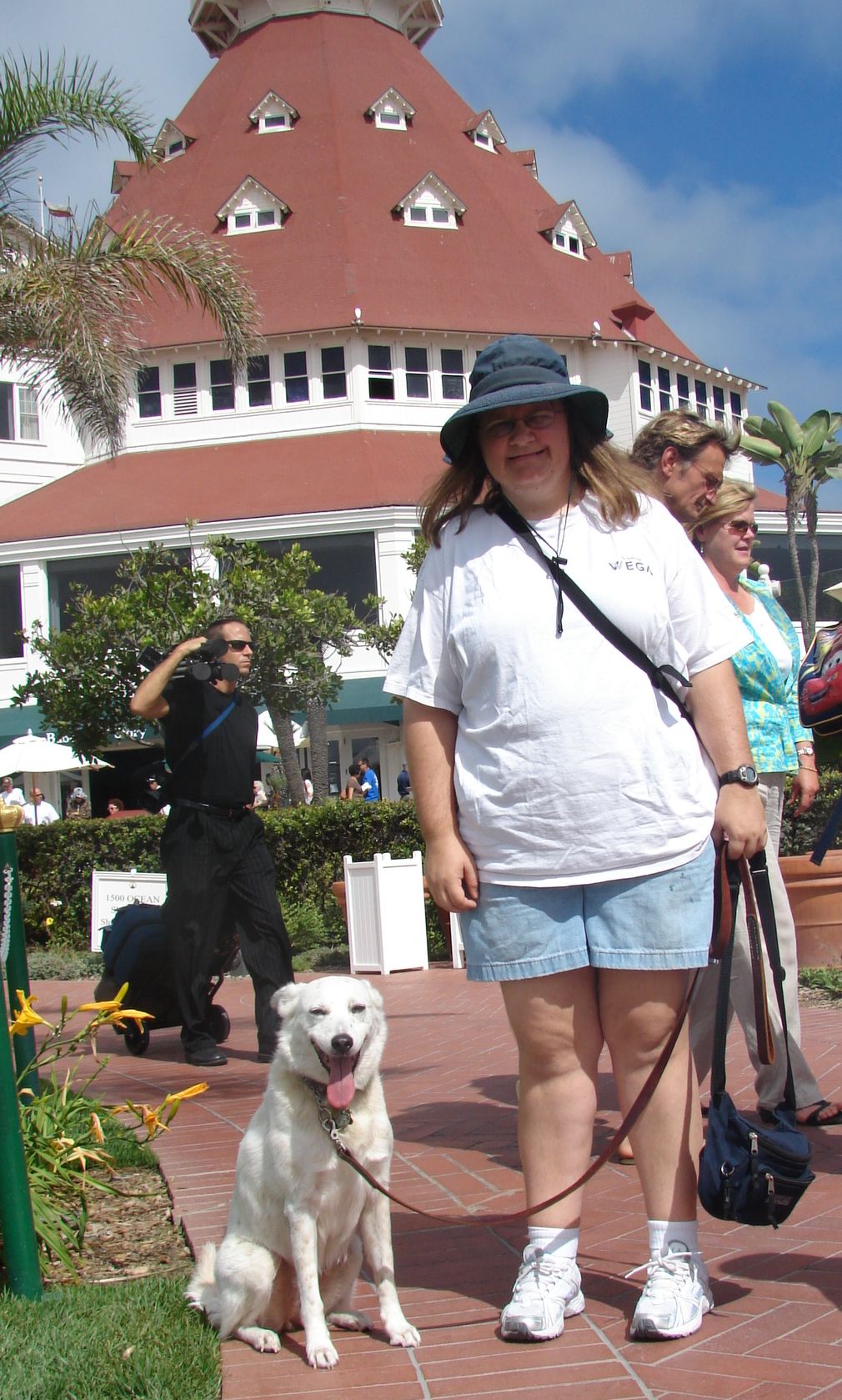 September in San Diego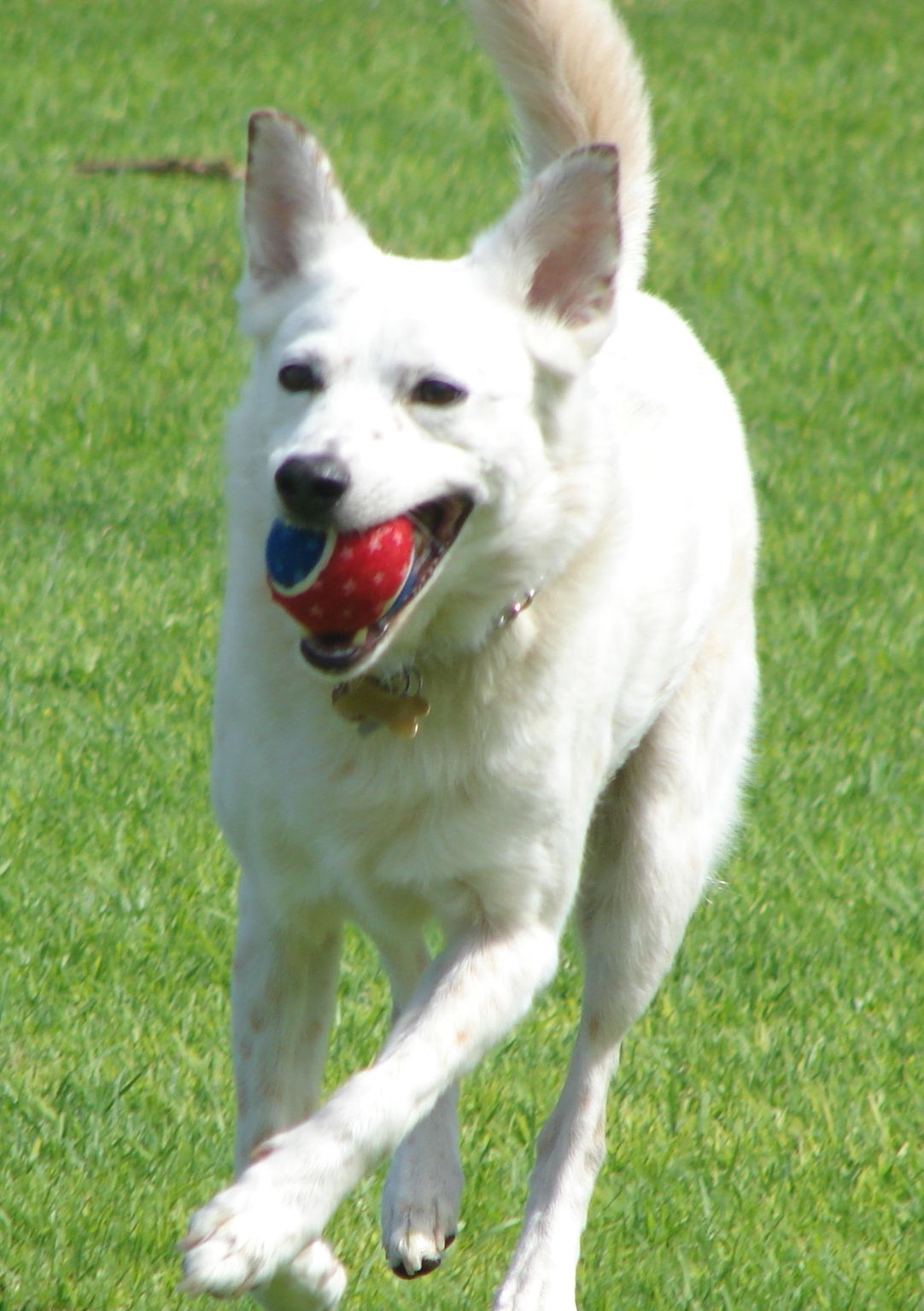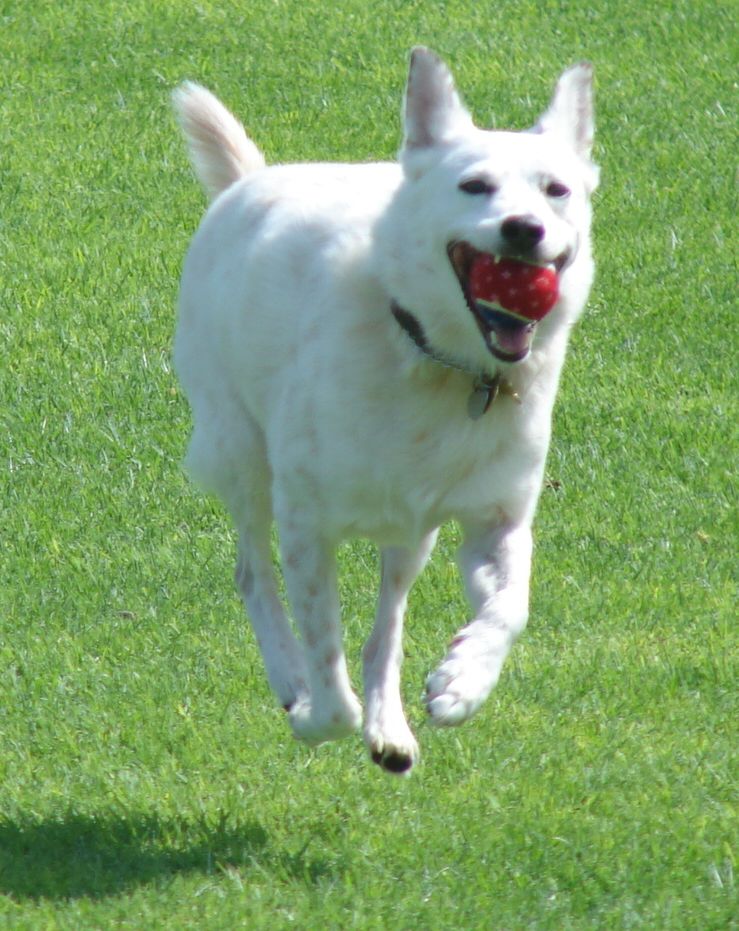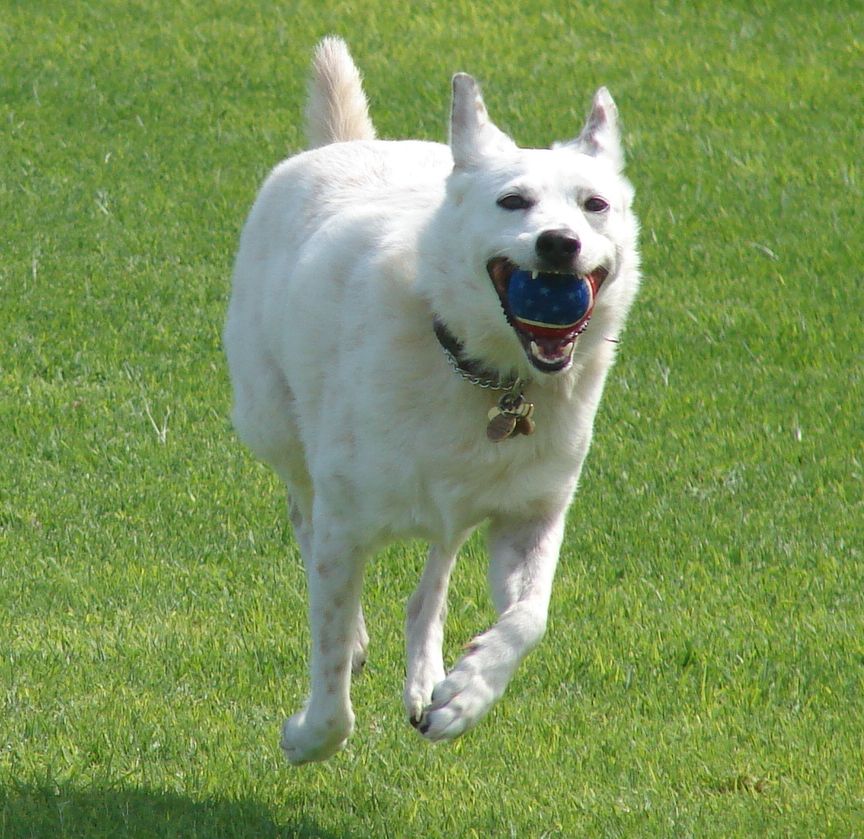 Shenzi in mid air flight!


Having fun and making friends at the Dog Park 11/30/08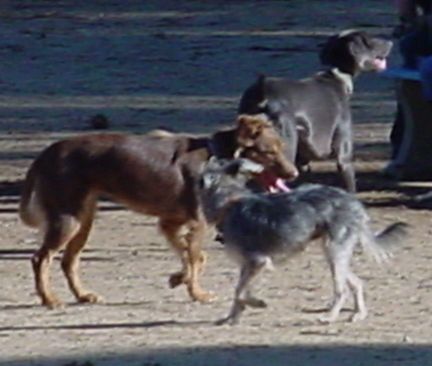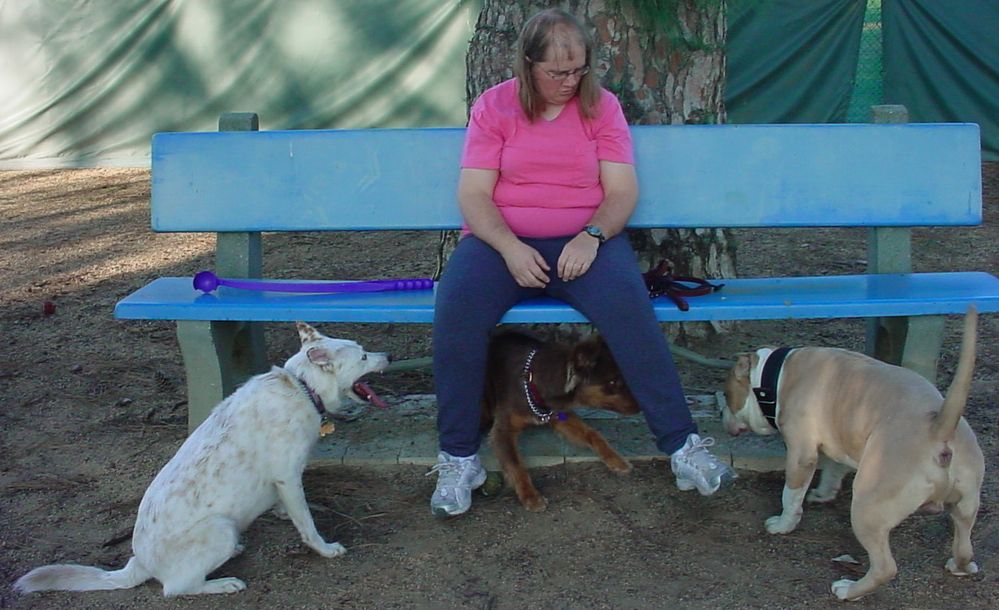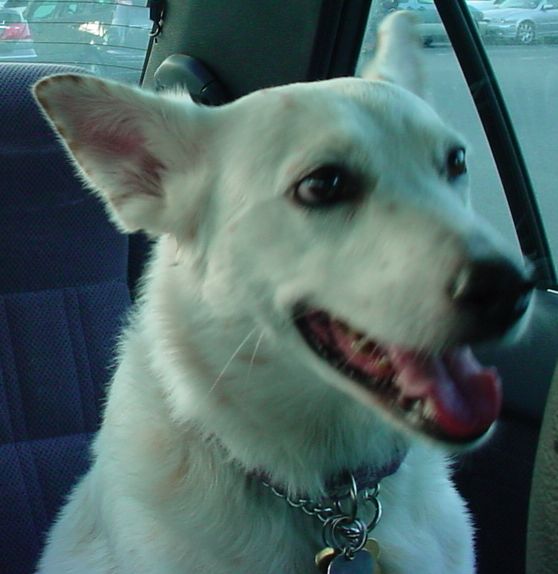 ---

December 21, 2008 A day in the snow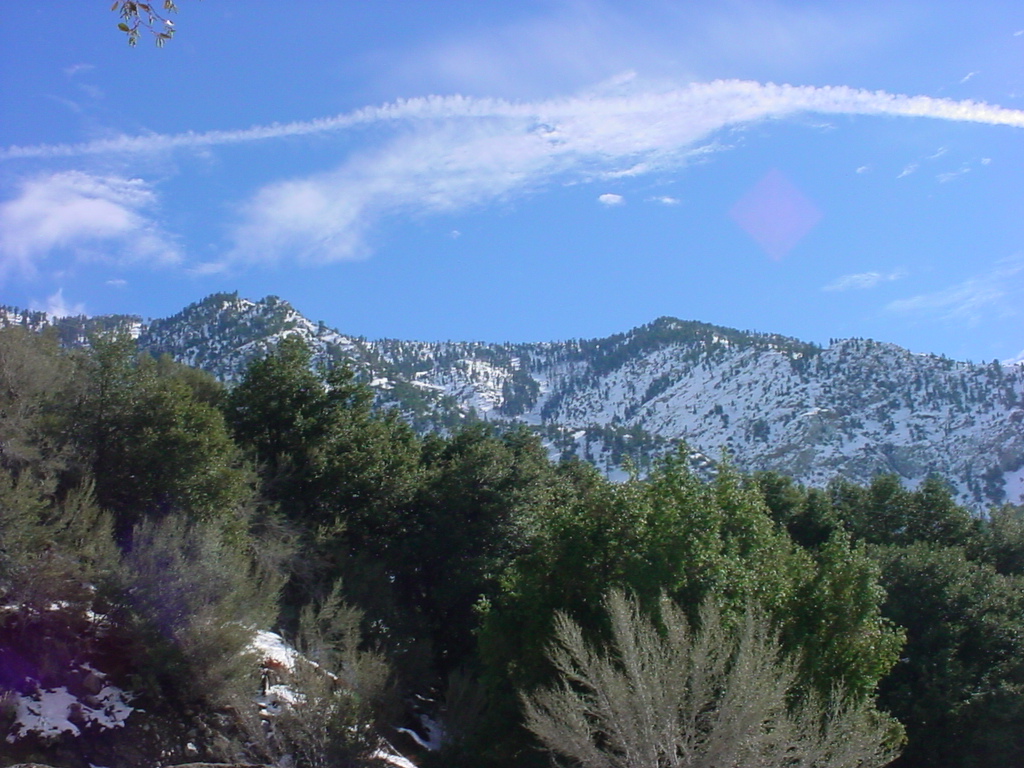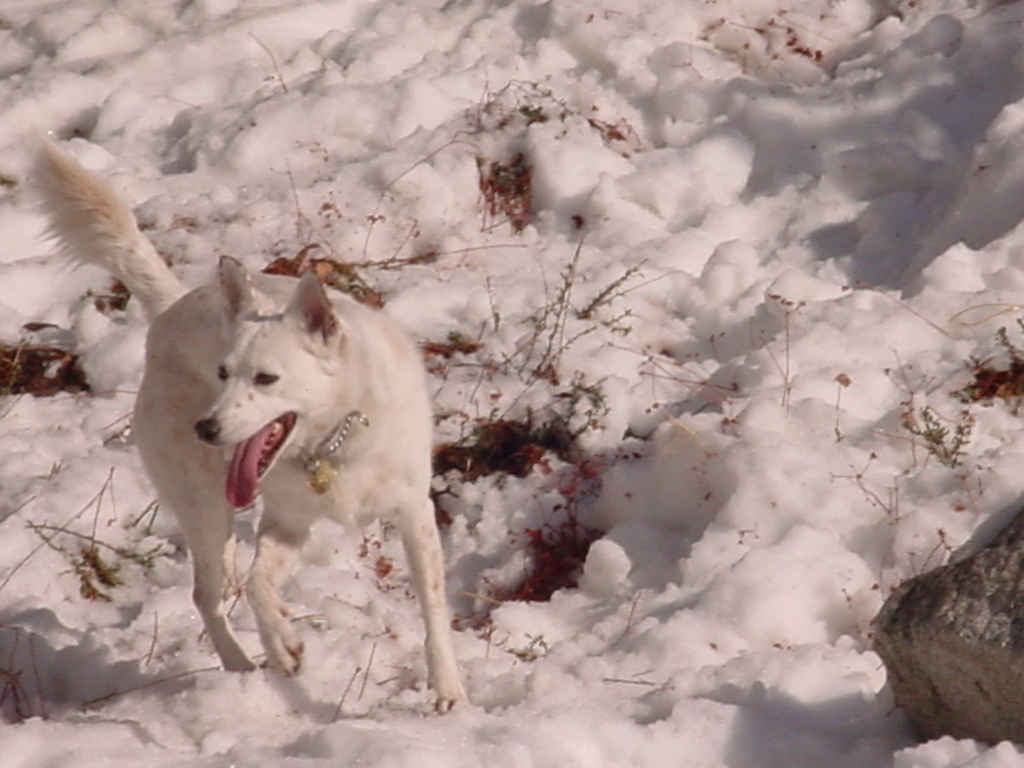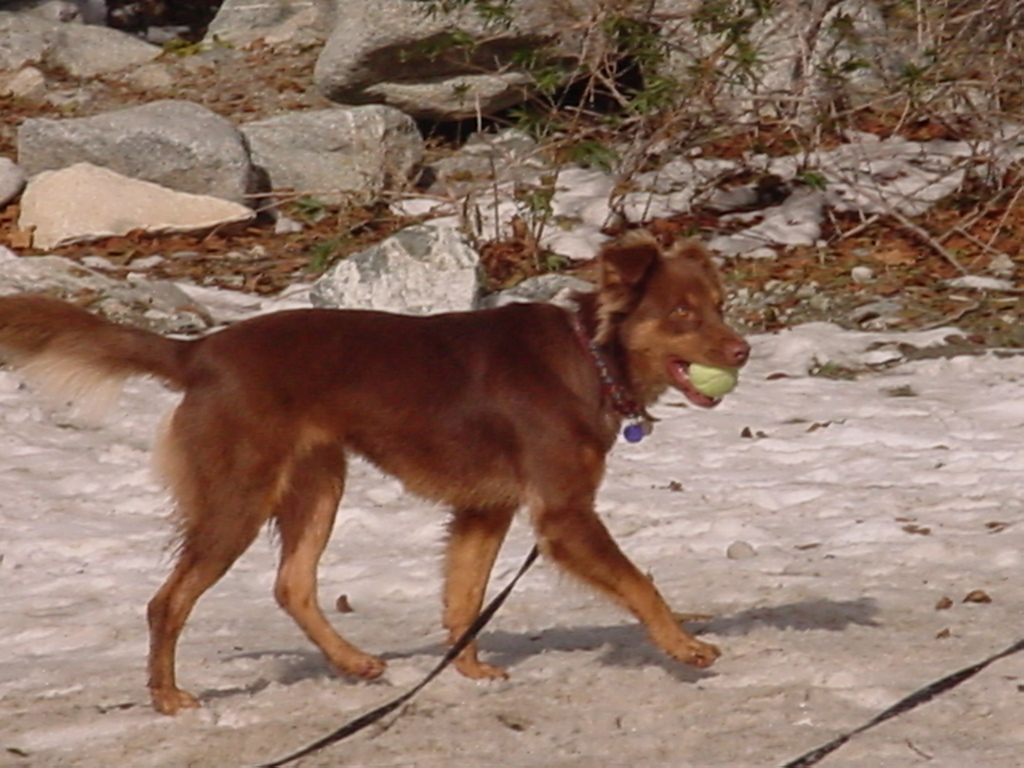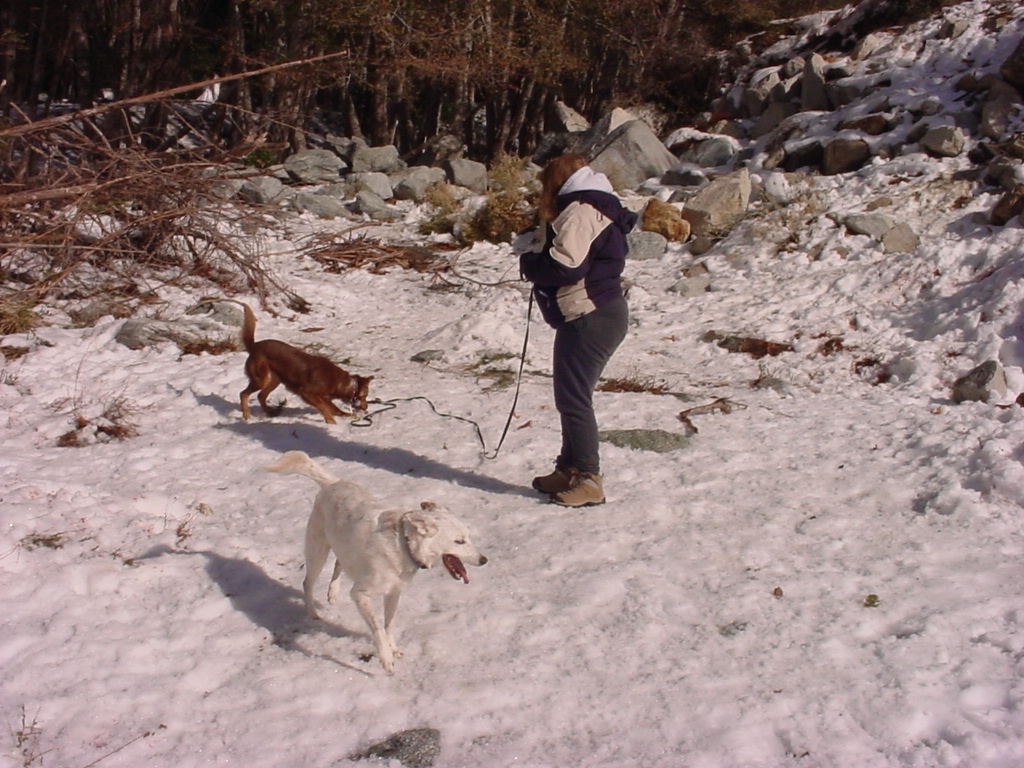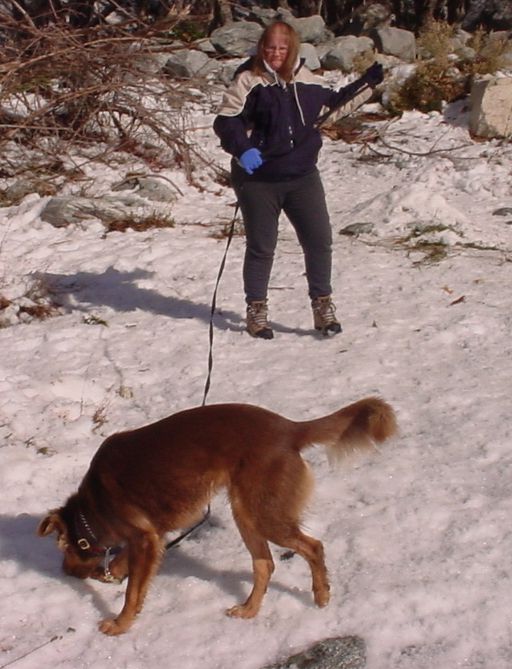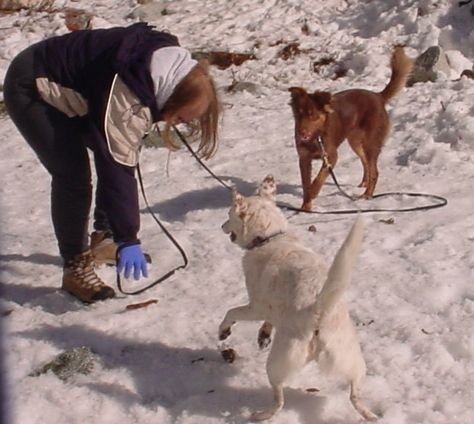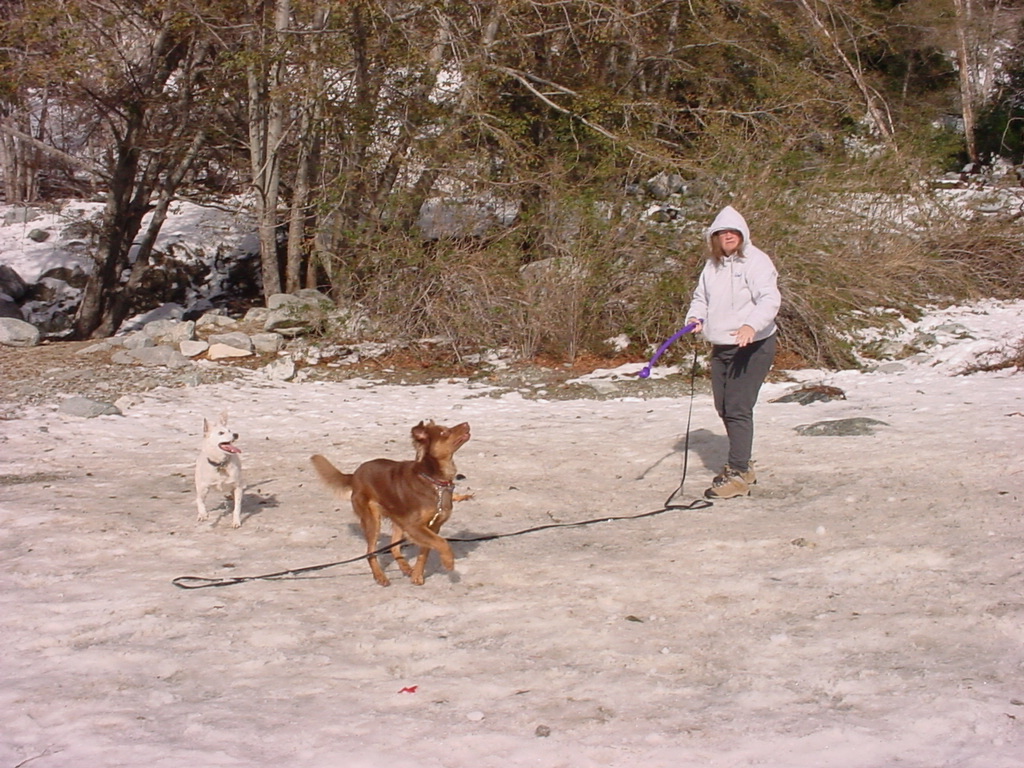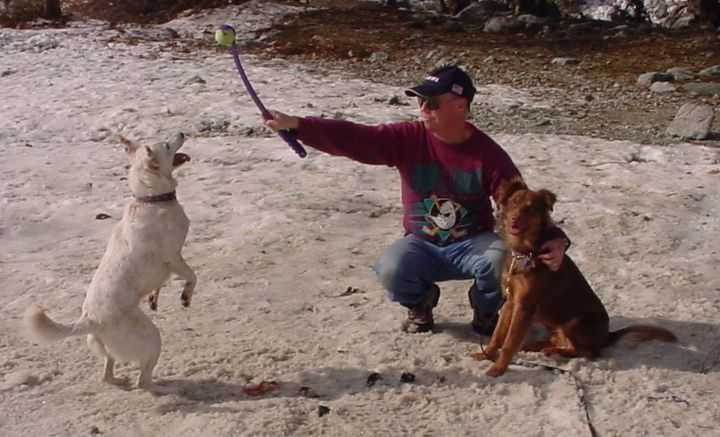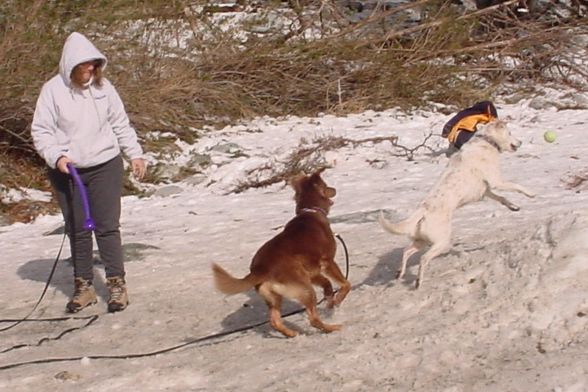 ---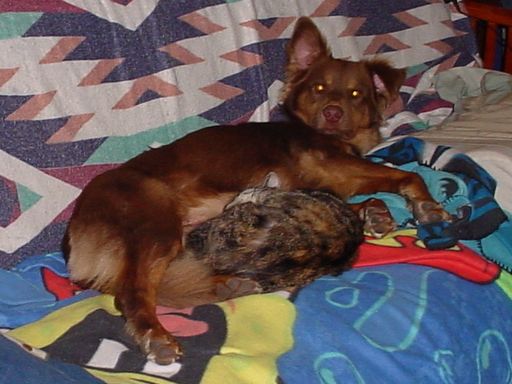 Two party animals, Rosie and our cat Patroncita, caught napping after the New Years Eve Party.