---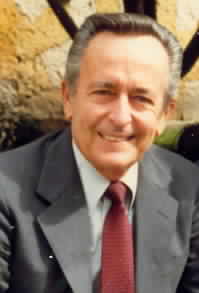 Richard Robarts Ashlin , 86, passed away on February 26, 2007 at 6:00 a.m. after a long courageous battle with cancer at his home in LaConner, WA.

He was born in London , England, of Brazilian parentage and spent his earlier years in Brazil, where he graduated from the University of Brazil.
During World War II he served in the officers Cavalry unit of the Brazilian Army and was an avid competitor in military equestrian events.

He first came to the United States in 1944 on a military exchange program and received special training in meteorology in Kansas City and later moved to Southern California where he proudly became a naturalized citizen. He supported his wife and family as an international business consultant and had a life long career with multinational companies.
Throughout his life he strived to continue his education and earned various degrees from the University of Brazil, University of Missouri at Kansas City, and the Anderson School of Management at the University of California Los Angeles.

He is survived by his wife of 55 years, Dina, his son Tony and wife Jeannette of Long Beach, California; daughter Denise and husband Miguel Jimenez, and daughter Desiree of Covina, California ; his sister Evelyn Nadel, his niece Terry De Wolfe and nephew Cleve Landsberg of Los Angeles, California.

Richard and Dina Ashlin moved to San Juan Island in 1986. Sports remained a focus in his life and he rode his bike daily for at least 10 miles a day. He also participated in Seattle to Portland bicycle events, competing in his last marathon at the age of 75.

Richard had a close relationship with the Lord who he lovingly called his "Senior Partner" and was a serious student of all faiths and religions.
Services will be private. In lieu of flowers the family has requested donations be made to the Cancer Center at Island Hospital in Anacortes, or the Skagit Valley Cancer Center in Mount Vernon, Washington.

The Ashlins are very grateful for the prayers and kind thoughts from all our family and friends and felt them in this time of loss.


---
I expect to pass through this world but once.
Any good, therefore, that I can do
or any kindness I can show to any fellow creature,
let me do it now.
Let me not defer or neglect it for I shall not pass this way again.

Stephen Grellet


---

Some pics from from the family scrapbook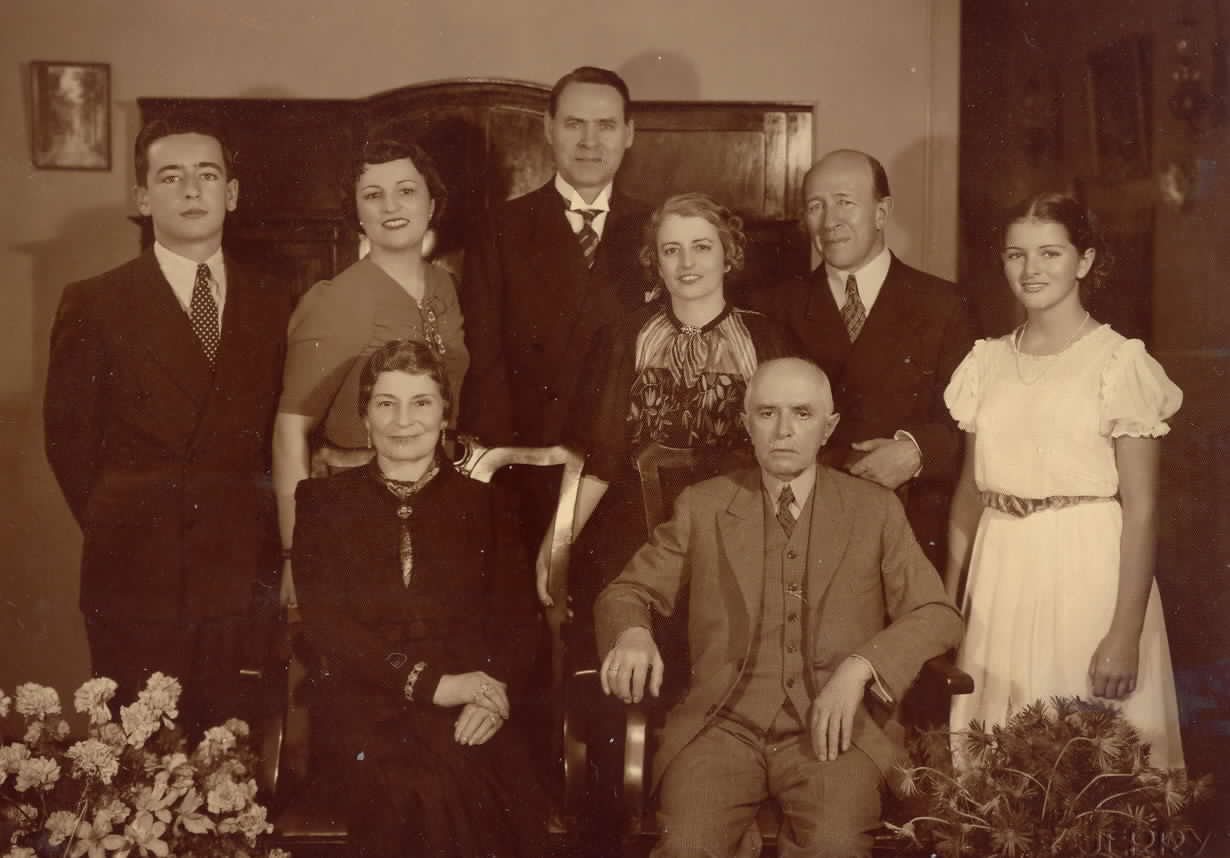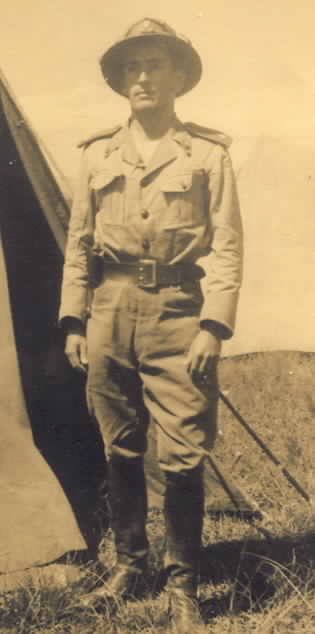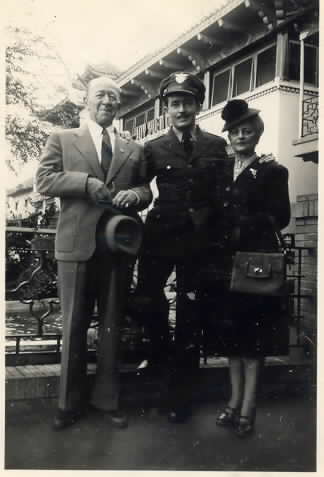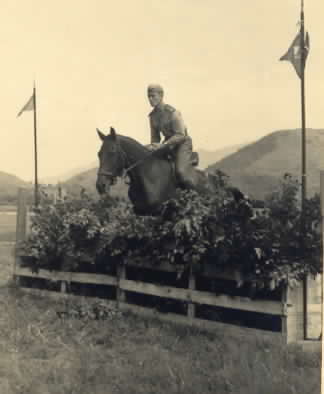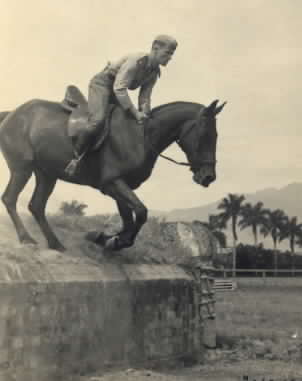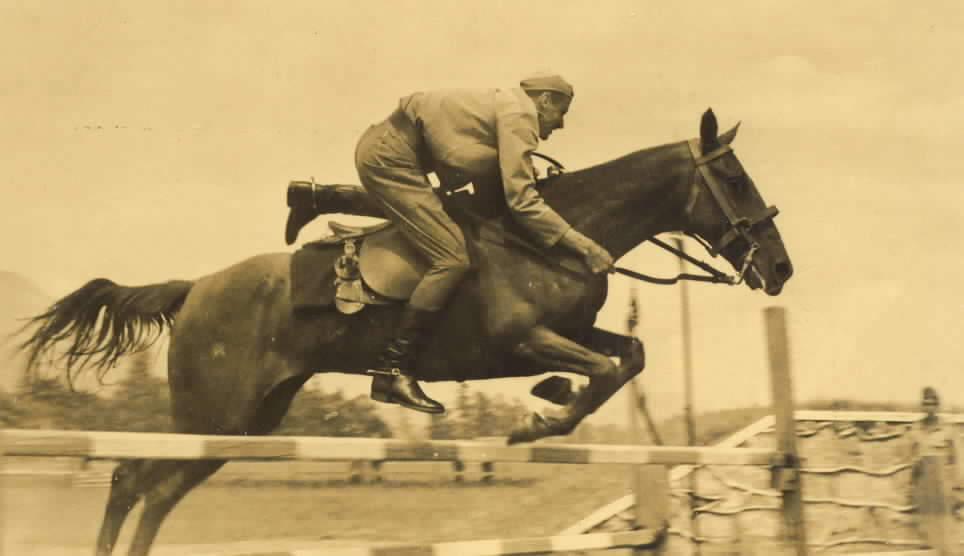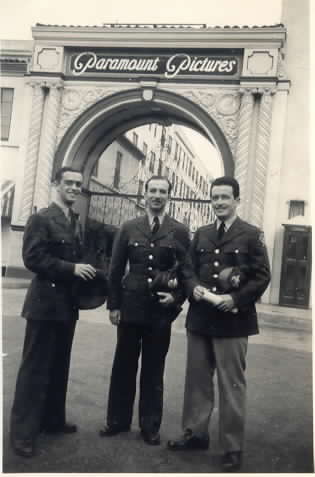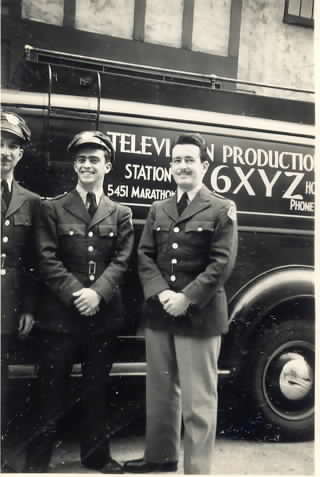 From zerohour.com.br

Richard Robarts Ashlin
V 26/02/2007

Nos EUA, no dia 26, morreu Richard Robarts Ashlin, filho de William Robarts Ashlin (fundador do Sport Clube Rio Grande, o mais antigo clube de futebol do Brasil).

Richard nasceu na Inglaterra e morou no Rio de Janeiro até se transferir para os EUA, em 1943. Era representante comercial. Casou-se com Dina Ashlin e, com ela, teve dois filhos.

Segundo familiares, ele sempre manteve contato com Rio Grande. Acompanhava os resultados do time que seu pai fundou e o que acontecia no município.



---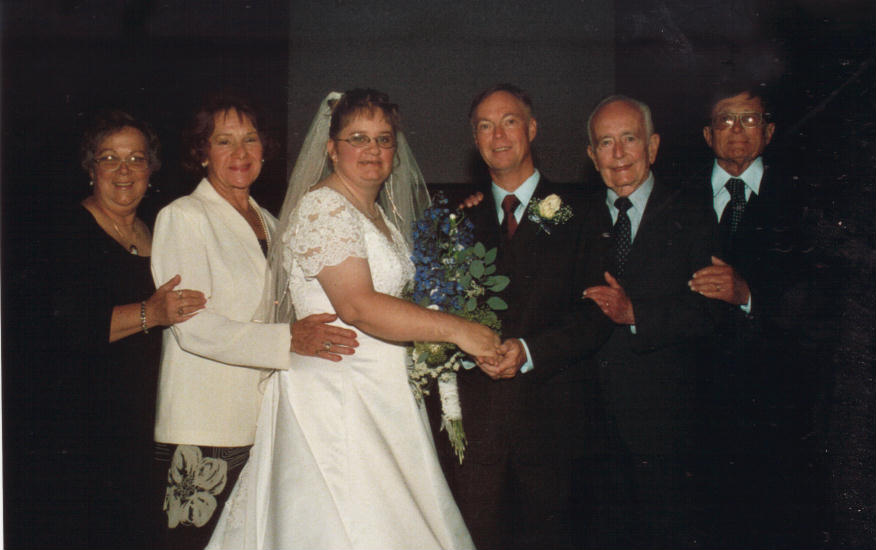 Sept 16,2006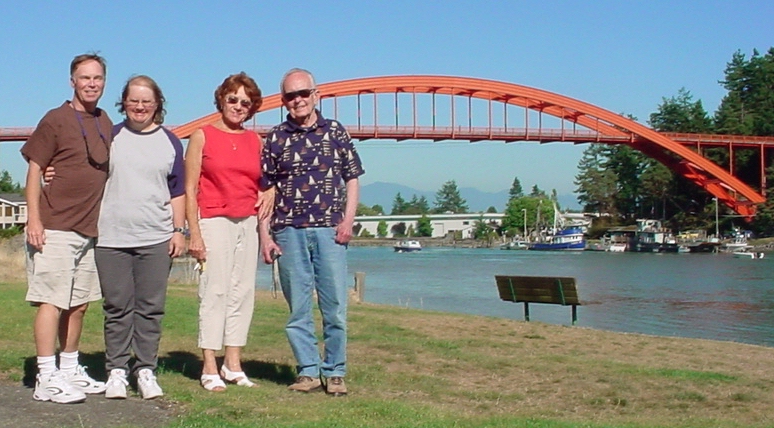 August 2005

We entrust you to God
Go forth from this world
In the love of God who created you
May you rest in peace and rise in glory
Where pain and grief are banished
And life and joy are yours forever