Columbia 22
These images might take a bit to load: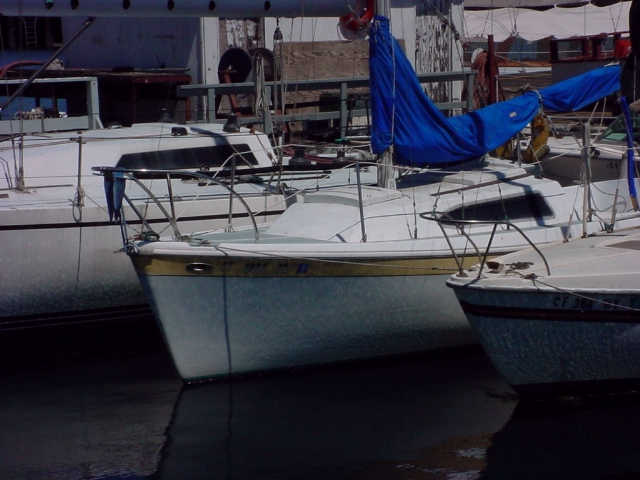 This boat was built in 1968. The Columbia 22 is build for racing with comfort in mind.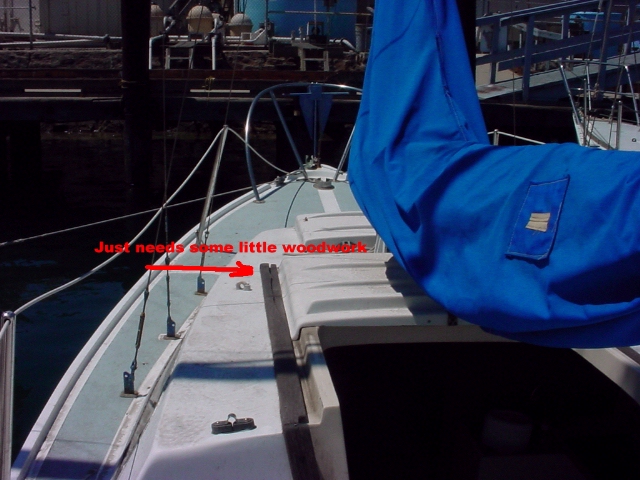 The wood on this boat is a bit old and can easily be replaced.
Scrub the decks,wax the hull and she'll look just like new.